Keep Your Feet Soft, Smooth and Beautiful!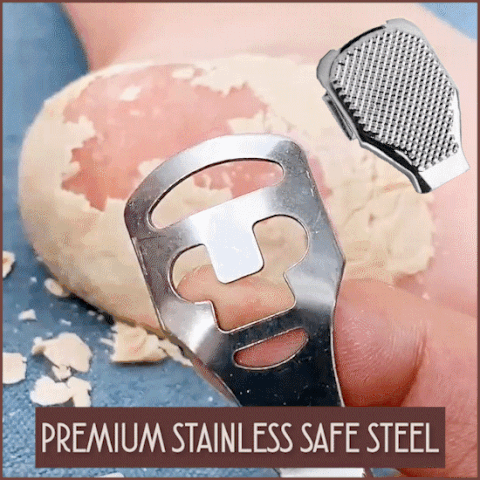 The Pedicure Feet Rubbing Tools help take care of your feet regularly. A combination of advanced technology and new materials for foot care tool!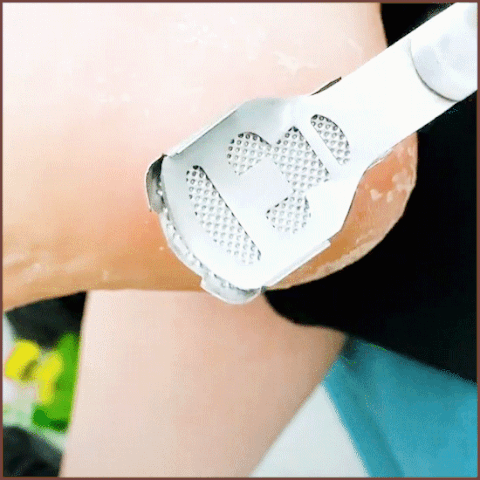 Create your own foot salon from the comforts of your own home and get better results.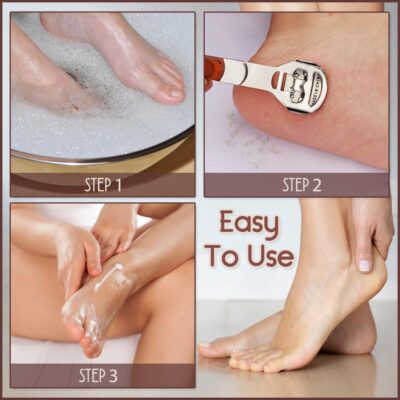 Helps save time and money going to the pedicure salons. It only takes 1-3 minutes to remove the thick and dead skin. Your feet will feel like a newborn instantly!
Material: stainless steel, solid wood handle
Usage: Peeling dead skin, old cocoon
Size: 14*3cm
Weight: 62g