Nail Glue Removal Cream
After the nail polish is removed your nails will remain moisturized which helps them to return in their natural state.
Nail gel degreaser is suitable for home users and professionals in nail salons.
The nail polish remover cleans and removes even the shady and darkest polish from your nails.
Nail polish remover will not dry out your skin and damage the nails.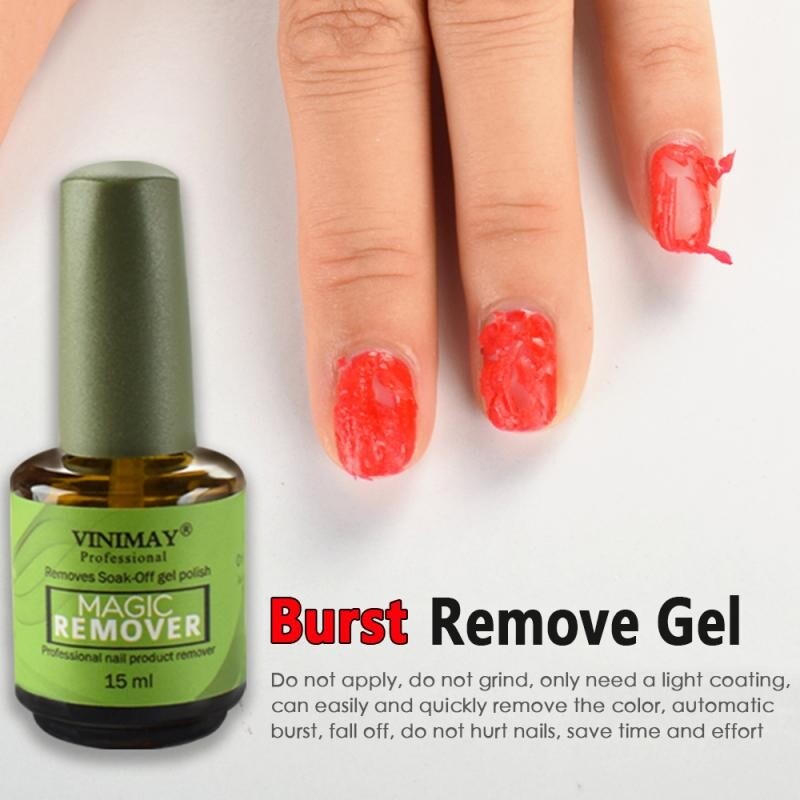 Color: as pictures have shown.
Size: 8.5cm.
Capacity: 15ml.
Package included:
1* Gel nail polish remover.
New unloading glue unloading special tool nail glue unloading cream unloading nail cleaning tool Nail Polish Remover
New unloading glue unloading special tool nail glue unloading cream unloading nail cleaning tool Nail Polish Remover