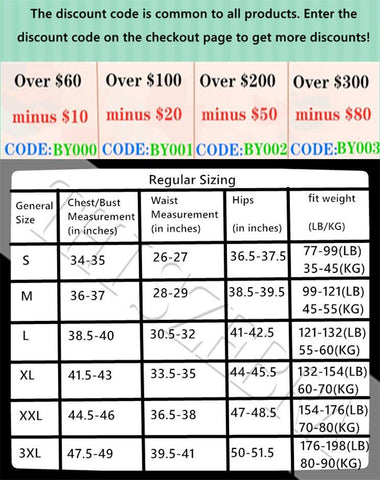 Clothing is a work of art, it is the mind and attitude worn on the body!
THISZEBRA  Wish you a good mood every day
Slim thermal underwear
The self-cultivation thermal underwear is made of a toning and comfortable fabric, which is comfortable and breathable, elastic and close to the body. It also gives you a visually thin and self-cultivating body. 360° cutting design without side seal.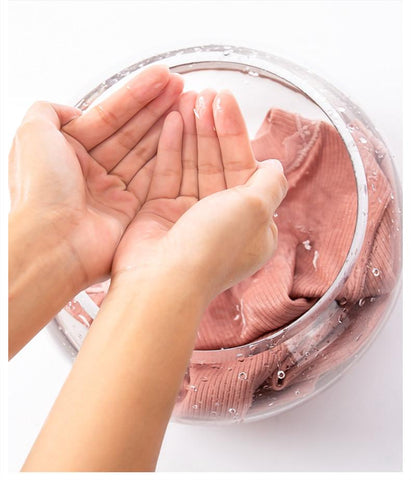 Only professional can achieve one size fits all
One-size slim-fit thermal underwear, there is no trouble of size selection, comfortable and versatile, self-cultivation body, this winter will keep you warm while making you younger and more beautiful!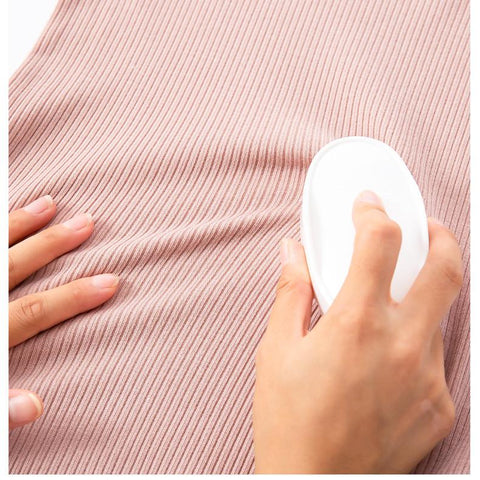 The one-size-fits-all thermal underwear is ergonomically designed, which is different from ordinary thermal underwear, allowing you to sleep well. Silky feeling and soft body. Has a high skin affinity. Let you experience a better quality of life in your life!