ThomPro™ is a premium 230° LED Headlamp designed to make working at night enjoyable again. Be in complete control of your illumination while enjoying a hands-free experience.
✔ 230° Wide Angle LED Beam
✔ Wave Sensor
✔ Max Output 350 Lumens
✔ Dimmable Side & Front Light
✔ No-Bounce Design
✔ Adjustable Headband
✔ Rechargeable via USB Type C
✔ 3 Hours On High, 8 Hours On Low
✔ IPX4 Waterproof
The Ultimate All In One Headlamp
ThomPro™ is perfect for all kinds of activities such as woodworking, handy work, construction, home repairs, and outdoor adventures. Keeps you focused on the work, not on the lighting.
The wide viewing angle illuminates more than what your eyes can see and have zero blindspots. Its versatile design makes it perfect for outdoor activities too.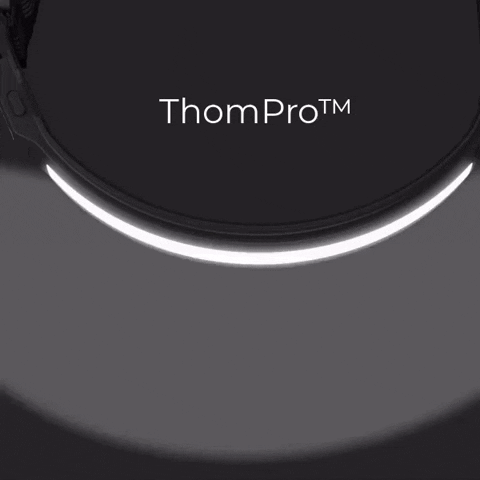 WHAT MAKES ThomPro™ DIFFERENT

230° Wide Angle Illumination
Powered by COB LED technology, it delivers 350 Lumens in high setting for maximum illumination. With ThomPro™, you get to see the world as you would normally in broad daylight.

The wide viewing angle allows for all kinds of situation, ensuring you get the best light coverage in dark areas with impeccable flood light.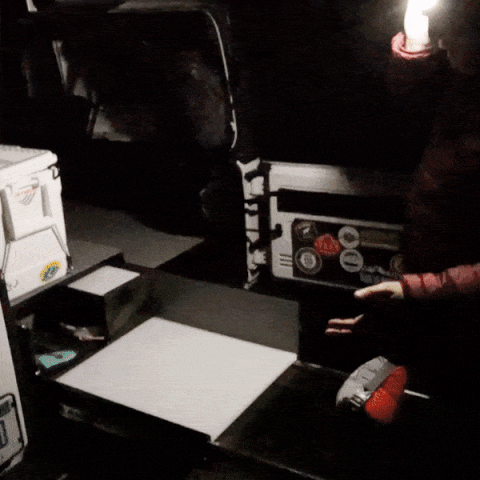 Wave Sensor
Easily control the lights by waving your hand around the sensor. Just wave across the sensor and it turns ON/OFF - in an instant.

This will eliminate the need to constantly adjust your headlamp to illuminate specific areas, allowing you to work effectively.