If you're tired of razor cuts, painful waxing or expensive lasers — our hair eraser is for you!
Guarantees to remove unwanted hair
Gently exfoliates dead skin cell
Painless and Non-toxic
Eco-Friendly and Reusable
How it works
Using Nano-Crystalline technology, Fairbeaute™ Crystal Hair Eraser allows the hairs to clump and break from the surface when rubbed gently on the skin. This process also helps exfoliate, revealing baby smooth skin after use 
Instructions
We recommend usage on dry or damp skin after a shower.
Using moderate pressure, simply rub the Crystal Hair Eraser on the desired area in circular motions.
Applying cream or lotion before using the will hinder it from working effectively.
You can rinse the Crystal Hair Eraser with water after use.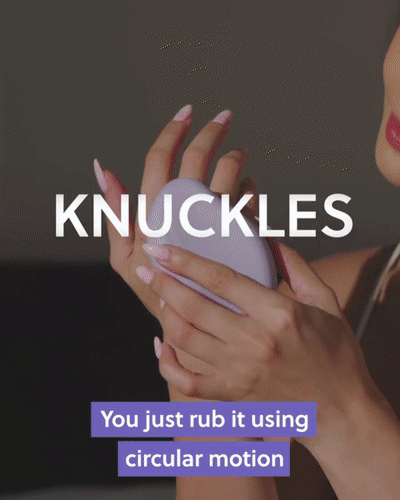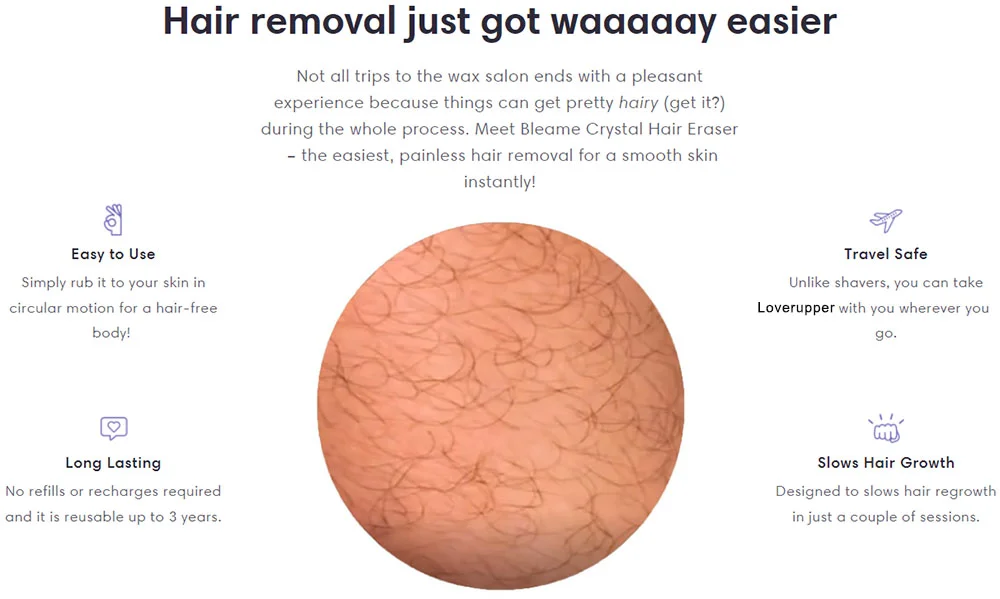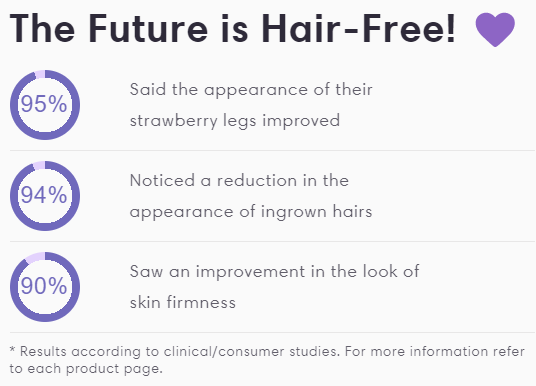 See it in action.
No matter the terrain, the eraser hugs your curves.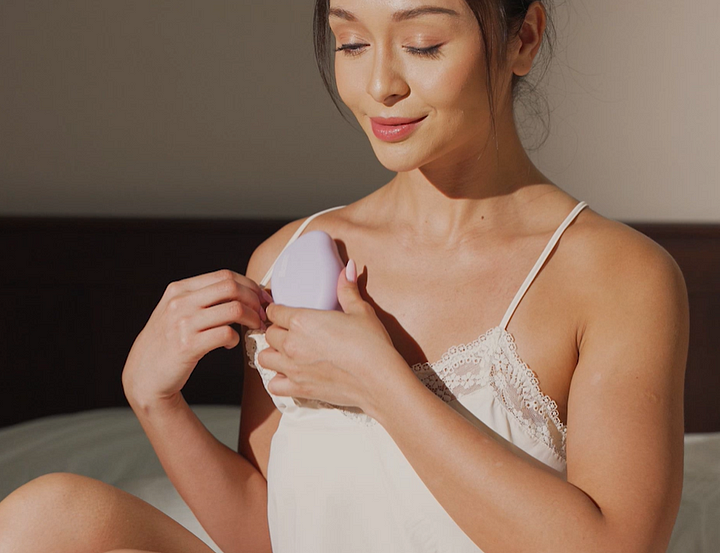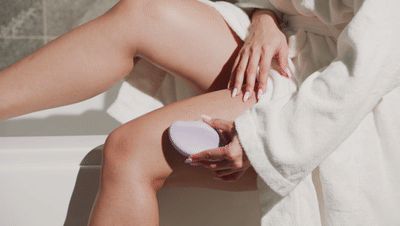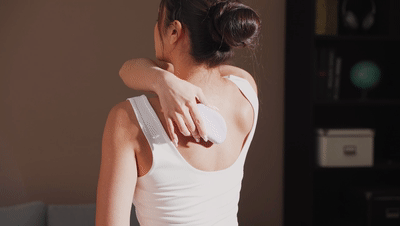 What Makes Loverupper Special
Find out why you should choose Bleame instead of other hair removal tools.