About the product:
Collapsible Cat Tunnel Tube Toys For Cats Kitten Training Interactive Cat Toys Pet Toy Rabbit Tunnel Cat Cave Tube 117*26cm
Size: 117*26cm / 46*10inch
It is foldable and convenient to carry along, which is space-saving.
With multi-exits, the cat can go in and out freely, which is very interesting.
The colorful design can attract the cat easily.
The squeaky paper can give out interesting sound when the cat playing, adding more fun.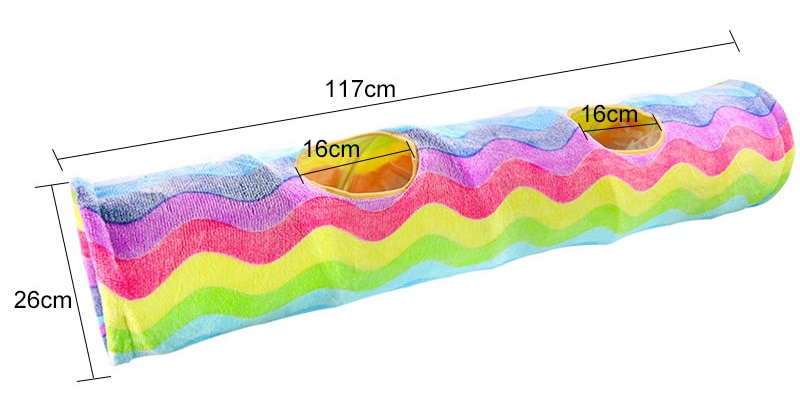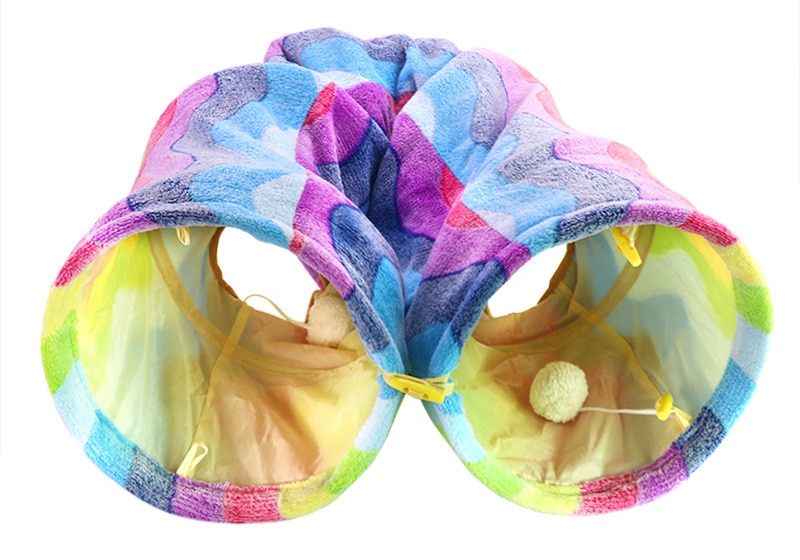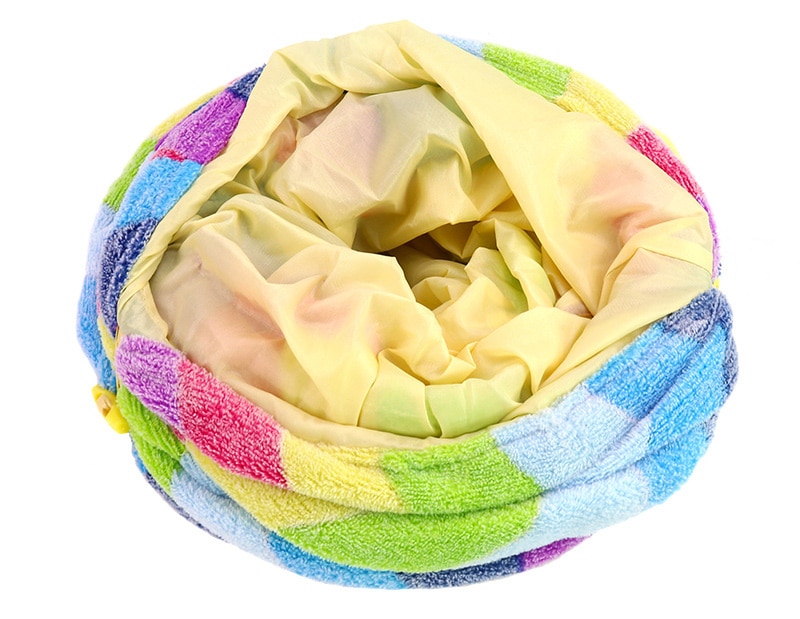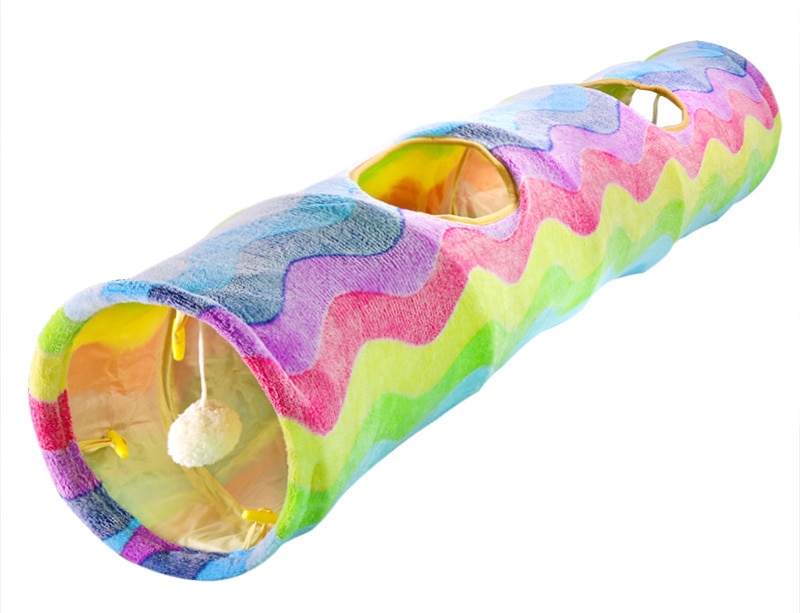 Package Include:
1 x Collapsible Cat Tunnel Tube