Do you have such troubles? Poor drainage, rot and rust, uneven ground, difficult to clean, loud noise, and easy damage to the machine.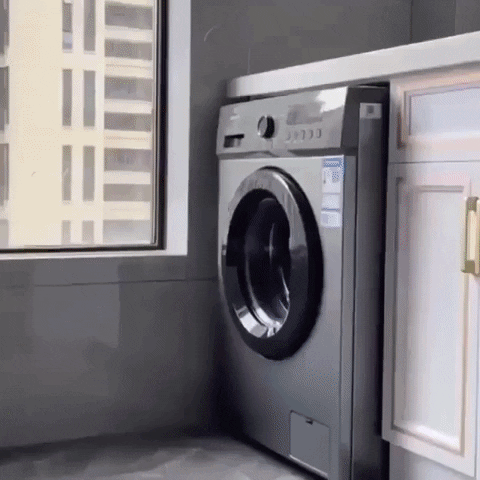 Why use a one-piece base?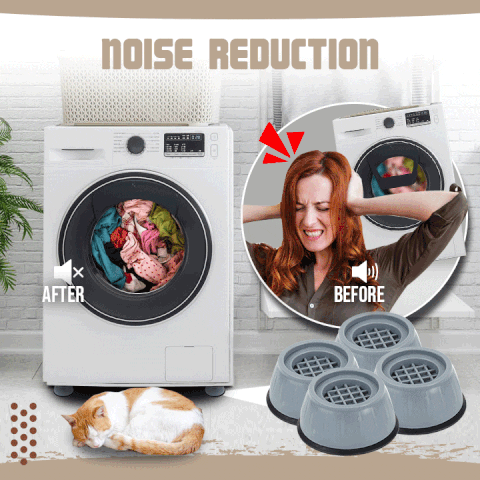 Features:
Multifunctional washing machine pad: Non-slip rubber pad, silent shock pad, shock absorber, easy installation, durable and wear-resistant. Suitable for washing machines, refrigerators, cars, washing machines, dryers, sofas, tables, beds, etc.
More stable: The upgraded version of the washing machine shockproof pad increases the contact area with the ground, making the machine more stable and close to silent state. Height: 4cm, outer diameter: 10.5cm. (Note: Fits feet of various appliances/furnitures less than 1.85 inches in diameter.)
Production of wear-resistant raw materials: With anti-friction, anti-skid, soft and other characteristics, it can protect the floor from being damaged when moving, shaking or walking. Durable in wet or harsh environments, especially on concrete, tile or hardwood floors.
Easy to install: Just install them under the foot of your washer or dryer. Bring you a good mood for the day.
SPECIFICATIONS
Material: Plastic
Product size:(bottom/high)8*3cm
Product weight: 23g
Package includes: 1 Set*Anti Vibration Washing Machine Support
ONLY 15 LEFT IN STOCK - GET YOURS NOW